Throughout Cross Hill Lodge & Domes, and at The Camp, we use sustainable cleaning products to ensure while we create a clean and welcoming environment for our guests, we are protecting our land, waterways and environment for future generations. We use ENJO, a water-based cleaning process. Want to know more? Read on for the history of ENJO and why we love this product so much.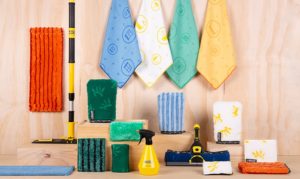 The ENJO story begins in the spring of 1985. The innovative entrepreneur Friedrich Engl observed the devastating effects of an oil spill at Lake Constance and wanted to find
an alternative way to clean up the oil that didn't involve aggressive and destructive cleaning agents.
Years of experience in the textile industry allowed Friedrich Engl to design a pioneering technical solution to cleaning without chemicals. He developed a unique range of fibres
that lift and trap dirt and bacteria within the weave, effectively cleaning up…without the chemicals.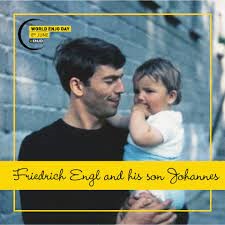 Friedrich's son Johannes Engl is where innovation meets entrepreneurial spirit. Johannes presented his father's invention to the food industry, and following glowing results
Johannes Engl founded the ENJO manufacturing company and in 1991 the direct selling model. ENJO is now available in more than 26 countries worldwide, including here in New Zealand.
So how does it work?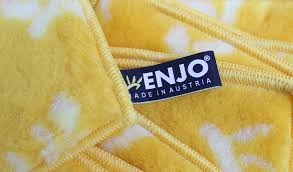 While conventional cloths clean superficially, leaving dirt and chemical residue in the crevices of surfaces, which is an ideal breeding ground for bacteria, using ENJO's fibre technology, water acts as a solvent to loosen, dissolve and weaken dirt particles. ENJO's ultra-fine strands form a unique wedge shape to lift, trap and hold onto dirt leaving you with a safer, healthier and better clean.
To find out more about the ENJO sustainability journey and cleaning process visit the ENJO website here.